For more information on our services and a free quotation, feel free to contact us.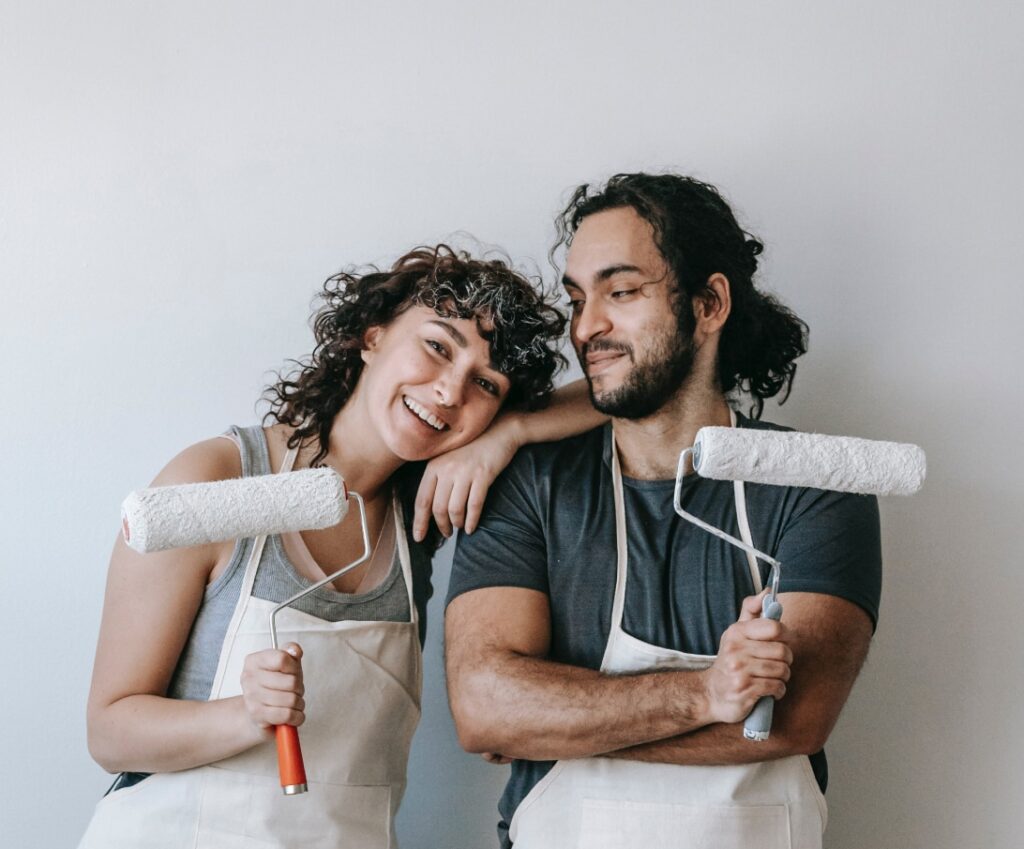 Impacting Painting Services is happy to offer you a free quote on your job. Contact us today to get started!
A High-quality Residential Painting and Decorating Company in London. Provides Free Estimates and Quotes. Committed to Customer Satisfaction.